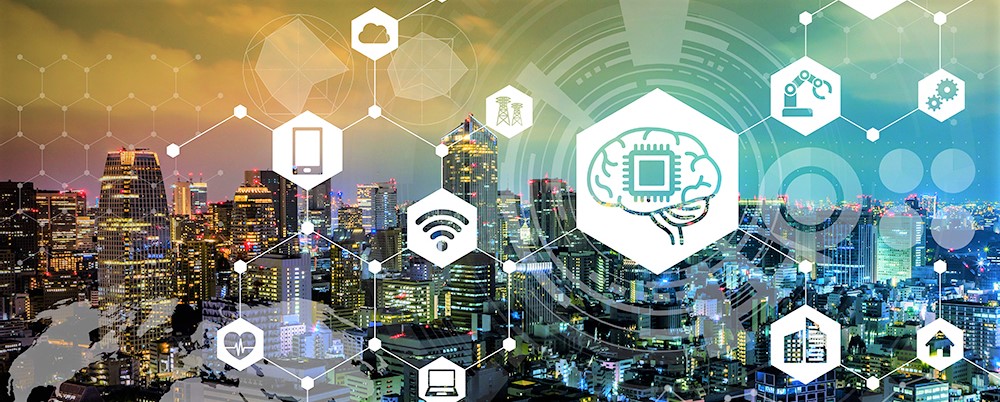 Programme Overview
Innovation Management and Methodologies
Knowing that Innovation is a must for survival and growth, what are the industry best practices, frameworks and tools that can be used to innovate?  Most importantly, how we can create, select and scale our ideas to develop sustainable and profitable business.
Corporate Innovation
Enterprises face serious organizational, political, cultural, technological and financial challenges when they innovate.    How can enterprises cultivate intrapreneurship and tap into external innovation to sustain its competitions and strike for growth? What can enterprises learn from and collaborate with start-ups and their ecosystem?
---
Learning Outcomes
The programme will prepare the participants to deal with disruptive innovations and the changing basis of competition in markets. Participants of this programme will learn the latest digital technologies and how the leading tech giants, start-ups and industry leaders have made use of these technologies to create viable and innovative business models.  More importantly, the participants will learn why these leaders can meet their customers' needs and resolve their pain points better than their competitors including the traditional leaders in the markets.
The learning outcomes of the programme are as follows:
Analyze the digital divide for leaders and laggards
Understand major emerging technologies and their applications
Leverage on innovation methodologies to create sustainable businesses
Master how to cultivate intrapreneurship and collaborate with external ecosystem to innovate effectively in a corporate environment
Certificate of Attendance
Certificate of Attendance will be awarded to participant upon completion of the programme.
Who Should Attend
This programme is designed for business leaders and professionals in traditional industries.  No pre-requisite is required.
Programme Curriculum
Major Topic
 1.  New Leaders and New Orders in the Digital Economy

- Tech Giants and Platform Leaders
- Start-ups and Unicorns
- Cross-industry Competitors
- Pioneers in Traditional Industries
 2. Emerging Technologies and Applications

- The Power Duo: AI and Big Data
- Blockchain: DLT, Smart Contract and Cryptocurrency
- Mobility: IoT, API and 5G
- Extended Reality: VR, AR and MR
 3. Innovation Management and Methodologies

- From Ideas to Scalable Business
- Lean Startup and Agile Management
- Essentials of Business Model Canvas
- Overview of Design Thinking & Crowdsourcing
 4. Corporate Innovation

- Challenges of Corporate Innovation
- Critical Success Factors of Corporate Innovation
- Intrapreneurship Approach
- Open Innovation Approach
Duration : 2 day (Total 12 hours)
Programme Dates: 2021

Venue: CUHK Business School Town Centre (Central) or Live virtual class (Zoom)
Programme Fee:
HK$16,500
Faculty

Associate Professor of Practice in Management, CUHK Business School

Director of Business Development, The Asia-Pacific Institute of Business
---
Programme Details
Programme Dates: 2021
Application Deadline:  2021
Medium of Instruction: English / Chinese
Duration: 2 days (12 hours)
Venue: CUHK Business School Town Centre (Central) or Live virtual class (Zoom)
Programme Fee:
HK$16,500
Early Bird offer: HK$15,500 (register by 31 July 2020)
"Learn together" offer: HK$15,500 (enroll in the same programme with friends)
Remarks: Two applicants must enroll together at the same time in the same programme. Therefore, this offer does not apply when enrollment of two participants at different times or for different programmes.
Alumni rate: CUHK/CUSCS/APIB Alumni can enjoy a 15% discount on the programme fee
Corporate rate: please contact our education professionals for details
---
Other Programme in Digital Leadership Series for Executives
Competing in the Digital Economy:

The Power Duo of AI & Big Data

Learn More

2021

Competing in the Digital Economy:

Platform Revolution & Breakthrough

Learn More
---
Miss Teresa Chung
Phone: (852) 3943 4413
Email: execed@cuhk.edu.hk