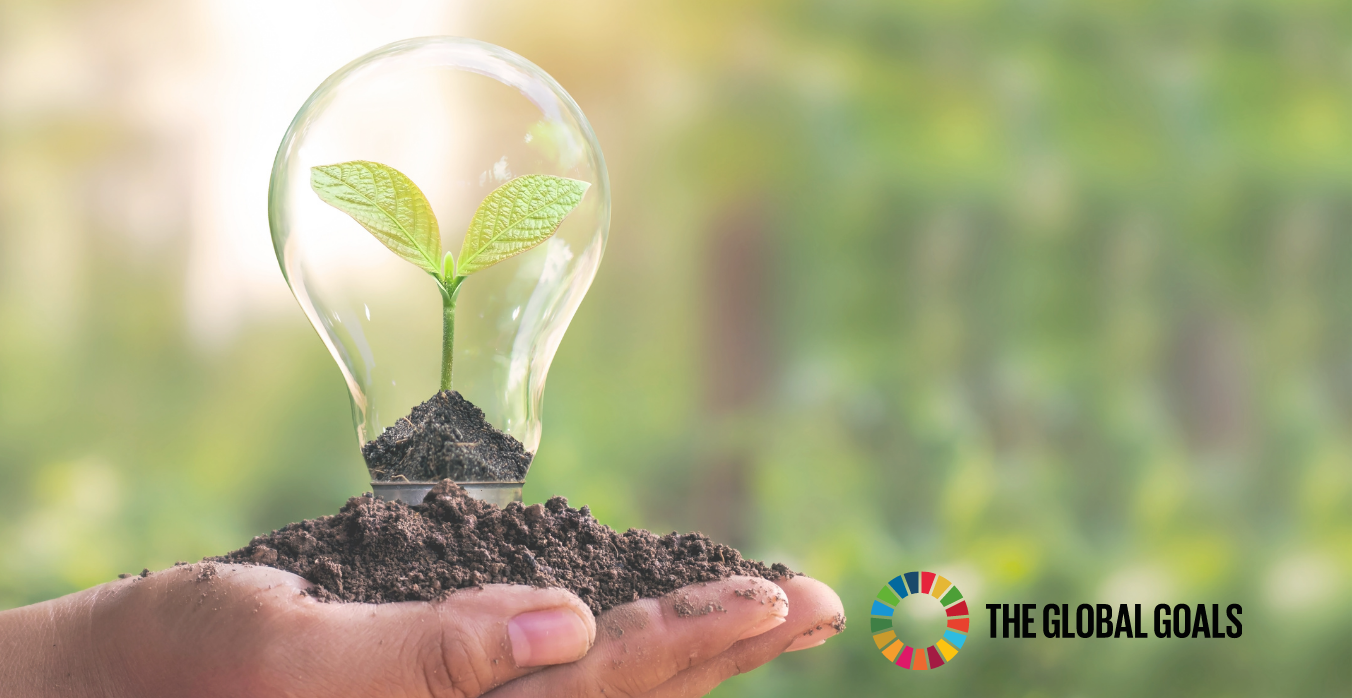 Sustainability Management: Rethink Business Strategy
This programme is designed to help today's business leaders develop an analytical understanding and critical thinking of how organisations should deal with the challenges of sustainability issues and adopt Corporate Social Responsibility (CSR) as a progressive business strategy.
Why is it important to know the 4W 1H of CSR in your business?
Why corporations adopt CSR practices?
How corporations undertake CSR practices?
When corporations introduce CSR initiatives?
What CSR practices corporation undertakes?
What results corporations achieve from CSR efforts?
---
Programme Curriculum
Corporate Social Responsibility: A Stakeholder Perspective
Business Ethics & Corporate Social Responsibility to Consumers
Business Ethics & Corporate Social Responsibility to Employees
Management of Corporate Social Responsibility
Fireside Chat with Recognised Leaders of Top Companies with a Good CSR Reputation
"From Sustainability Knowledge to Best Practices"
---
Learning outcomes
Understand "corporate social responsibility" from a global perspective
Identify and resolve ethical dilemmas and responsibility issues in business and management
Analyse ethical and responsibility issues in individual business and management domains by applying the Babson framework and the stakeholder perspective
Learn how CSR contributes to business sustainability through the VPI (Value-Process-Impact) model
---
Who Should Attend?
Senior managers or leaders across all business functions and sectors, who are seeking new skills and knowledge to address the challenging business environment or seeking a new way to make an impact. There are no prerequisites.
---
Certificate of Attendance
Certificate of Attendance will be awarded to participant upon completion of the programme.
---
Duration : 2 days (Total 12 hours)
Programme Dates: TBC
Venue: CUHK Business School Town Centre (Central)
Faculty

Professor

Director of the Centre for Business Sustainability,
CUHK Business School

Head, Department of Government and Public Administration, CUHK
Programme Details
Programme Dates: TBC
Medium of Instruction: English / Chinese
Venue: CUHK Business School Town Centre (Central)
Programme Fee: HK$16,500
Early Bird offer: HK$15,500
"Learn together" offer: HK$15,500 (enroll in the same programme with friends)
Remarks: Two applicants must enroll together at the same time in the same programme. Therefore, this offer does not apply when enrollment of two participants at different times or for different programmes.
Alumni rate: CUHK/CUSCS/APIB Alumni can enjoy a 15% discount on the programme fee
Corporate rate: 15% discount on the programme fee (please contact our education professionals for details)
Registration Deadline: TBC
---
The Business Sustainability Seminar Series is co-organised by the Asia-Pacific Institute of Business (APIB) and Centre for Business Sustainability (CBS), and endorsed by Hong Kong Chapter of the United Nations' Sustainable Development Solutions Network (SDSN Hong Kong). We advocate business sustainability through providing a knowledge-sharing and capacity-building platform. Business practitioners and scholars are invited to share their areas of expertise in sustainability. Members of local, regional, and international business communities, academics, students, and government officials are welcome to join our intellectually stimulating seminars.
---
Upcoming Programmes
Sustainability Governance
Business Sustainability Management
Sustainable Finance & Accounting
Corporate Environmental Management
Sustainability Reporting and Auditing
CSR Communication
Sustainability Information Management
Social & Community CSR
Sustainability Marketing
Sustainability Logistic Management
Talent Management for Sustainability
---
Contact
Ms Teresa Chung / Ms Mavis Huen
Phone: (852) 3943 4413 / 3943 8114
Email: execed@cuhk.edu.hk