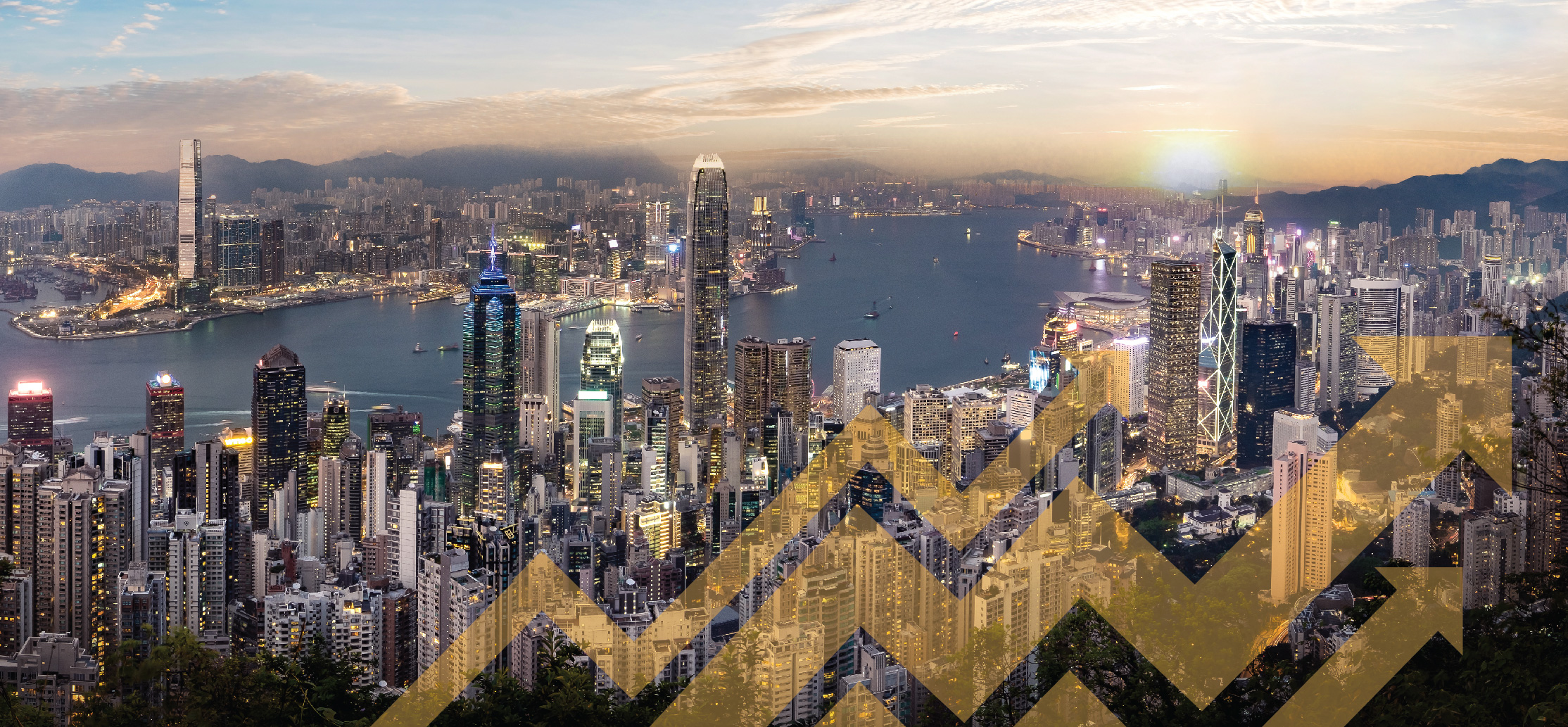 Creating Values for Stakeholders Through Corporate Innovation
Date : 13 April 2022 (Wed)
Time : 4:30 - 5:30p.m.
Language :  Cantonese (with technical terms and webinar materials in English)
Venue :  Online via zoom
Fee : HK$150

In this webinar, Prof. Charm will explore with the participants how companies in Hong Kong are innovating in the digital age and how they are performing compared to the leaders in the world. He will explain what values that corporate innovation can bring to the stakeholders of a company. Prof. Charm will also share how the Corporate Innovation Index (CII) can help companies in Hong Kong improve their innovativeness and introduce the key components of the Corporate Innovation Framework that the CII is based on.

Webinar Outlines:
1. Why does the corporate innovation matter to Hong Kong companies?
2. How well are Hong Kong companies innovating compared to the world?
3. Overview of the Corporate Innovation Framework and Case Studies.
4. How can the Corporate Innovation Index help Hong Kong companies improve their innovativeness?
5. Q&A
Interested in CII
CONTACT US
Phone: (852) 3943 8772
Email: apib@cuhk.edu.hk
---
BIOGRAPHY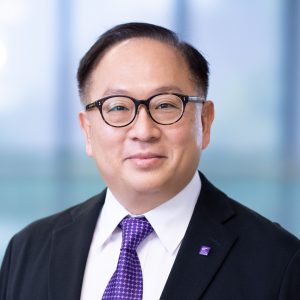 Prof. Toa Charm
Associate Professor of Practice in Management
Associate Director, EMBA Programme
Director of Business Development, The Asia-Pacific Institute of Business

Prof. Charm has 30+ years of experience in the innovation and technology industry . He held senior management positions in leading multinational, Hong Kong and mainland enterprises including Cyberport, HSBC, IBM, Oracle, Kingdee & Jardine Pacific.
Prof. Charm is the Chairman of a few elite start-ups in Asia. He is also the author of the book 數碼力大提升 & business case on HSBC.
Biography
---
Participate in Corporate Innovation Index Ranking
CUHK Business School is now developing a set of measurement matrices and  will recruit 100 corporates and 200 SMEs to participate in the Corporate Innovation Index(CII) ranking.
---
CONTACT US
Phone: (852) 3943 8772
Email: apib@cuhk.edu.hk
Disclaimer: Any opinions, findings, conclusions, or recommendations expressed in this material / event (or by members of the project team) do not reflect the views of the Government of the Hong Kong Special Administrative Region, the Innovation and Technology Commission, or the General Support Programme Vetting Committee of the Innovation and Technology Fund.