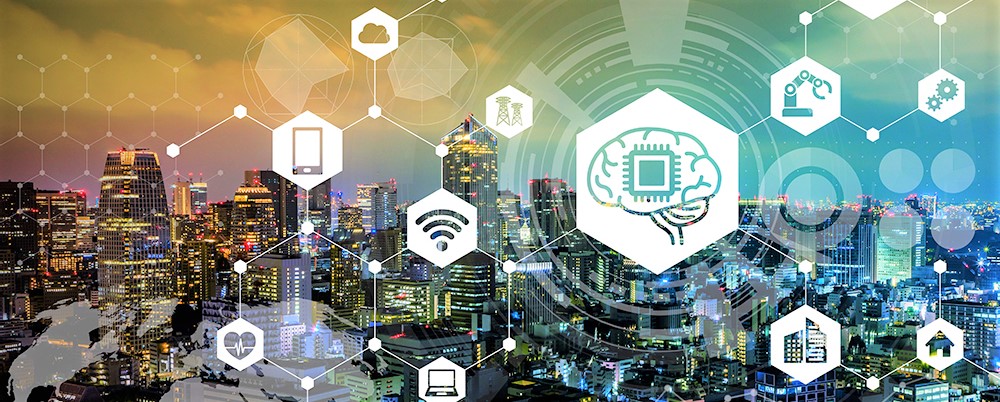 Program Overview
A course for non-technical business leaders to master Artificial Intelligence (AI) in the financial services industry and stay ahead in the digital economy.
AI is the key driver to empower major innovations in today's financial services industry.  From algorithmic stock trading applications, P2P lending to credit card fraud detection and Robo-advisor providing investment advice, AI is having a significant impact on financial services.   This 2-day course aims to empower non-technical business leaders and executives to master the latest AI applications, innovation, technologies and monetization in the financial services industry.   Experienced financial services executives and leading AI entrepreneurs will share their real use cases and industry best practices with the participants.
Program Dates: 26-27 February 2020
Medium of Instruction: English
Venue: Executive Education Suite, 1/F, Cheng Yu Tung Building, The Chinese  University of Hong Kong (Shatin Campus)
Program Fee:
-HK$16,500
Remarks: CUHK/CUSCS/APIB Alumni can enjoy a 15% discount on the program fee.  For group special rate, please contact our education professionals at (852) 3943-4413 or execed@cuhk.edu.hk for details.
Enquiry
Phone: (852) 3943 4413
Email: execed@cuhk.edu.hk
---
Who Should Attend?
Non-technical business leaders and executives
---
Contact
Miss Teresa Chung
Phone: (852) 3943 4413
Email: execed@cuhk.edu.hk